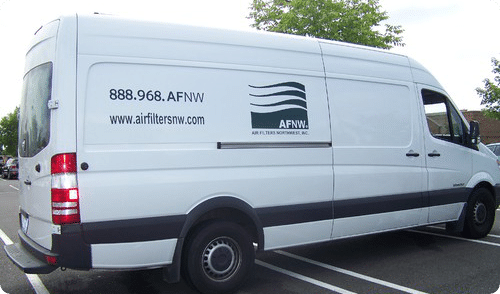 AFNW® Can assist with HVAC Unit Cleaning
Dirty cooling coils are not only a health hazard, but also negatively impact your energy efficiency.
We also offer UV light systems that will maintain coil cleanliness and eliminate bio build up. Our technicians are experienced with cleaning all types and sizes of units.